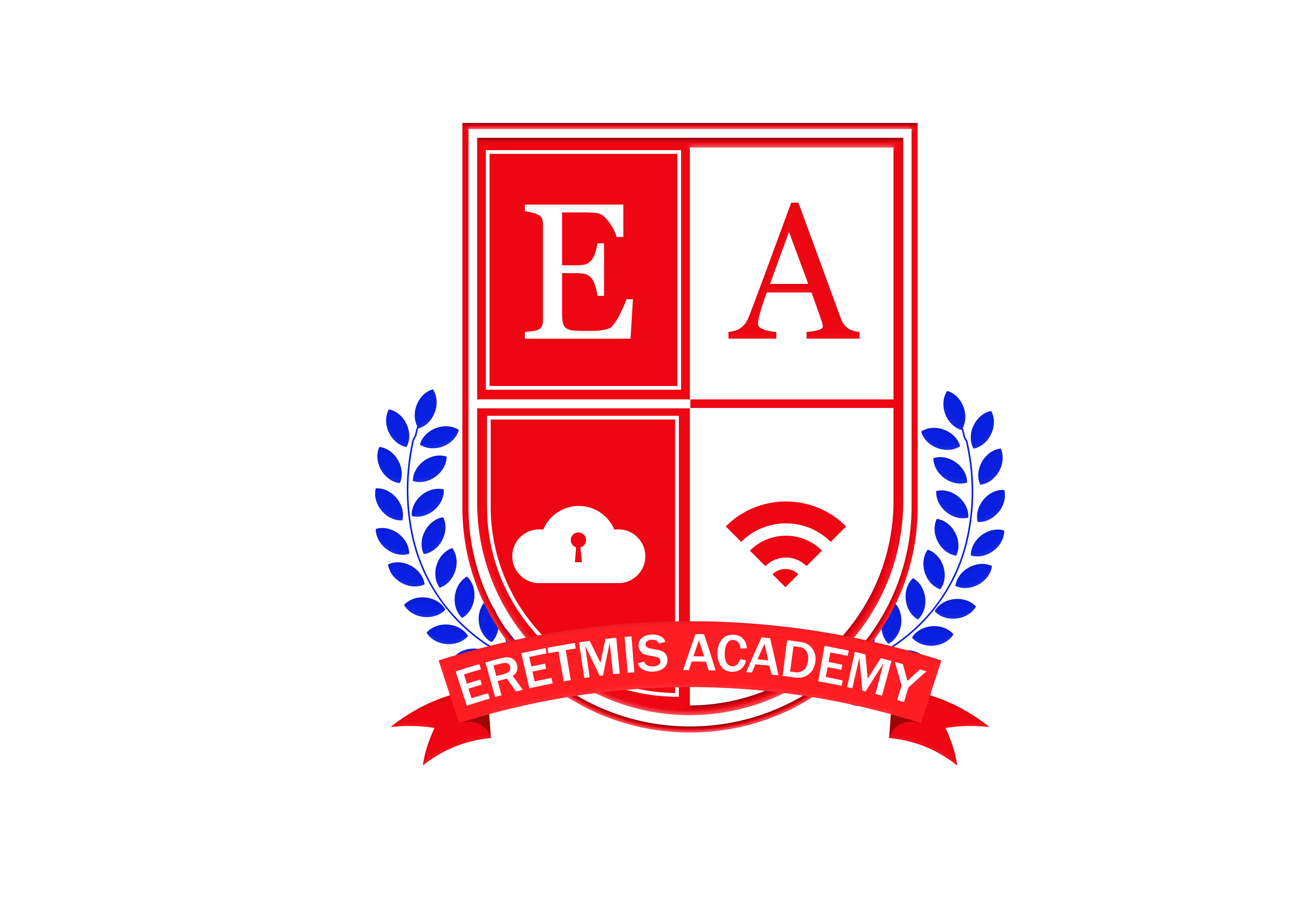 WELCOME TO ERETMIS ACADEMY
Eretmis Cybersecurity Academy is a premier cybersecurity Academy that is dedicated to closing the talent gap in the cybersecurity industry.
We train cybersecurity professionals to fill high-paying roles in the industry. Our training is for both absolute beginners and I.T. professionals with some cybersecurity experience.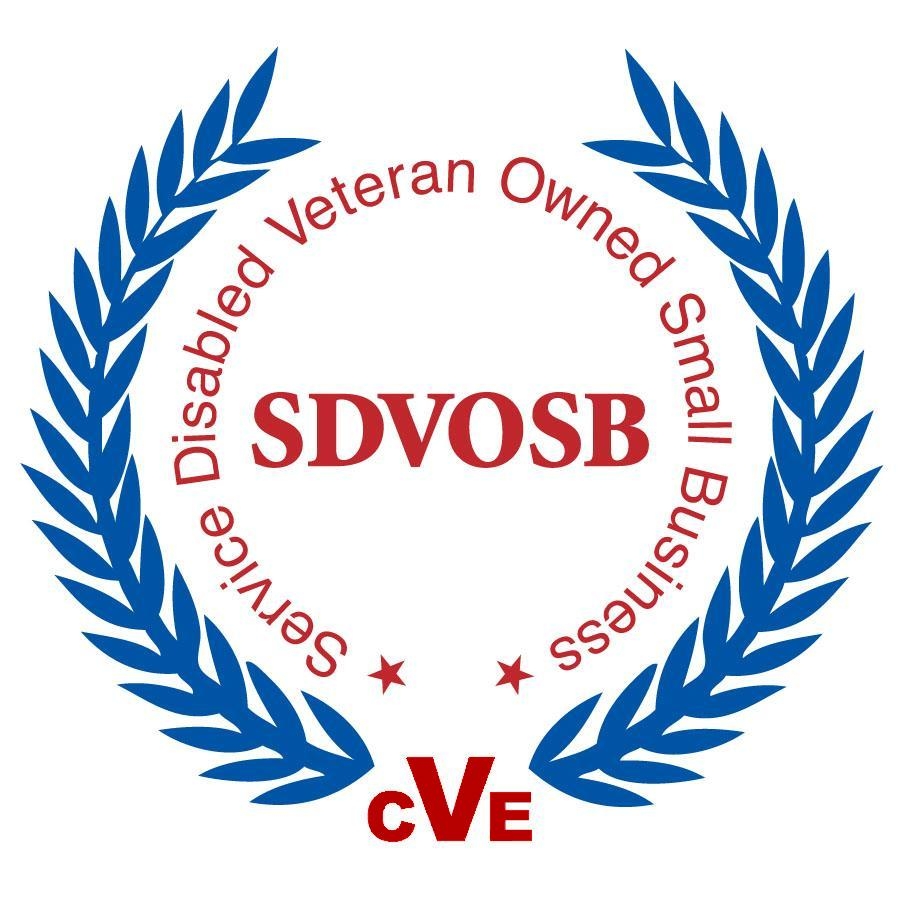 Certified by The U.S. Veterans Affairs

Certified by New York State

Accredited By the Better Business Bureau
About Us
Eretmis Academy is a premier cybersecurity Academy dedicated to closing the talent gap in the cybersecurity industry. We train cybersecurity professionals to fill high-paying roles in the industry. We have courses at all levels of the cybersecurity ladder (beginners, intermediate, advanced). We also offer a career coaching service that helps professionals land their first cybersecurity job or move up the career ladder.
"Our daily life, economic vitality, and national security depend on a stable, safe, and resilient cyberspace."
-U.S. Department of Homeland Security
"Did you know that cybersecurity professionals report an average salary of $116,000? That's nearly three times the national average. The demand for cybersecurity experts is growing 12 times faster than the current U.S. job market, making cybersecurity one of the most highly sought-after careers in the country".
-National Initiative for Cybersecurity Careers and Studies.
Who Can Take Our Course?
Anyone looking for a stable and successful career may want to consider the cybersecurity industry. According to the Cybersecurity Jobs Report, there will be approximately 3.5 million unfilled cybersecurity jobs by 2021; against that backdrop, global cybercrime is expected to climb to 6 trillion annually that same year. According to Forbes, entry-level cybersecurity positions' annual salary starts as high as $78,000.
Cybersecurity is now a global priority as cybercrime and digital threats grow in frequency and complexity. However, one of the major setbacks preventing a handle on cybercrime is the cybersecurity workforce shortage and lack of new professionals funneling into this industry.
As you can imagine, the cybersecurity industry is turning to businesses and higher education institutions to educate and prepare the next generation of cyber professionals. Currently, this industry's unemployment rate stands at 0%, where it has been for the past eight years and is expected to remain there for the next several years.
The biggest issue that industries and organizations of all sizes and types, ranging from Fortune 500 and Global 2000 corporations to small-to-midsize businesses, governments, and schools globally, is scrambling to hire qualified cybersecurity professionals. Do not take our word for it; go to any job search engines like Glassdoor, Indeed, Ziprecruiter, and so on and type in "cyber" in the job search and see the results for yourself. 
What Makes Us Different from Others?
Our courses are challenging, part-time training that takes a multidisciplinary approach to attain proficiency in modern cybersecurity, information security risk management, networking, penetration testing, and more.
Throughout your training at Eretmis Academy, you will gain experience with a host of popular tools such as Wireshark, Kali Linux, Metasploit, Nessus, and more. Students will learn skills applicable to certifications such as the CompTIA Security+, CompTIA Cybersecurity Analyst+, Certified Ethical Hacker (CEH), and many more, which can significantly enhance desirability and employability in today's job market. You will also learn methods, techniques, and best practices to convey the severity of the risks facing an organization's security posture.
Is Eretmis Academy For You?
Eretmis Academy is for anyone who needs to know how to keep data safe from prying eyes. Enrolling can help you achieve your goals if you say "yes" to any of the following:
Absolute beginners who want to start a career in cybersecurity.

You have a cybersecurity certification such as CompTIA Security+, and you need help in finding a job (resume, interview prep, and on-the-job coaching).

You have some cybersecurity knowledge, but you need help in passing a cybersecurity certification exam.

You have a cybersecurity certification, but you need hands-on training to make you job-ready.

You are currently a technical professional, such as a web developer, network administrator, or help desk technician looking to move into cybersecurity.

You are a manager in a company whose revenue depends on client data's confidentiality, availability, and integrity.

You are a manager dedicated to managing growing cyber risks to your organization.

You are a tech enthusiast looking to get your foot in the door in the world of networking and security.

You have the technical knowledge and skills required for your cybersecurity work, but you need soft skills to help you assume leadership or managerial positions.
Benefits                                                                
After completing any of our courses, you will gain a variety of knowledge and skills needed in the cybersecurity industry.
Some of the skills you will gain from our catalog of courses include:
Risk Management

Secure Network Design and Architecture

Vulnerability Assessment

Cryptography

Identity and Access Management

Cloud Security

Penetration Testing

Security Operations and Analytics

Windows and Linux Administration Techniques

Windows and Linux Hardening                        
Courses
At Eretmis Academy, we have cybersecurity courses for absolute beginners, intermediate, and advanced level professionals. Our courses cover the technical and soft skills that employers are looking for in potential employees.
Select the course that is right for you.
We strive to make our classes exciting for students.
We make cybersecurity fun and interesting. Watch our students having an exciting time in class.