Cybersecurity Entry-Level Training Overview
THE 3 MAIN SECTIONS OF THE CYBERSECURITY ENTRY-LEVEL COURSE
This course is divided into 3 main sections.
Section 1 (Knowledge, skills, abilities): Covers all the fundamentals of cybersecurity including the knowledge, skills, and abilities needed for you to work in the cybersecurity industry.
Section 2 (Hands-on Experience): This section covers the hands-on training aspect of cybersecurity. You will learn how to build your own cybersecurity lab on your laptop. You will have the opportunity to try your hands on popular cybersecurity tools to include vulnerability scanners, packet capture, SIEM, password cracking, social engineering, and many more.
Section 3 (Job Placement Assistance): This section covers job placement assistance. After you have successfully completed the course and passed your CompTIA Security+ exams, we will assist you in finding a cybersecurity job. The job placement process is structured to guide you through the entire job search process such as writing resumes, job selection, mock interviews, identifying your transferable skills, and leveraging your previous experience to make you more competitive.
COURSE STRUCTURE
This program is a self-paced online course with the option of Instructor-led live tuition. Students have the option to schedule an appointment for live tuition. There are monthly one-on-one live sessions with students to access their progress and to answer any questions they have.
What To Expect In This Course
In this course, you will learn the basics of cybersecurity, the different cybersecurity career paths and skills employers are desperately looking for, as well as the duties & responsibilities of cybersecurity professionals. Students will learn identity & access management, networking technologies & tools, threat & vulnerability identification, and assessment.
The course covers cybersecurity risk management, cybersecurity architecture & design, introduction to cloud & cloud security, cryptography & PKI, and cybersecurity frameworks. The course will covers the CompTIA Security+ Certification Exams objectives with over 200 Security+ practice test.
This course is designed to give you a practical hands-on cybersecurity experience, which will enable you to perform your duties as a cybersecurity professional when you land your first cybersecurity job. At the end of the course, you would have acquired the knowledge, skills, tools, and confidence to perform entry-level cybersecurity duties in any organization.  
THIS COURSE IS FOR YOU IF
You are looking for a stable and successful career.

You want to get your first cybersecurity certification (CompTIA Security+)

You want to work in an industry where entry-level positions start as high as $78,000 and is projected to increase over the next 10 years.

You want to start a career in cybersecurity, but you don't have any I.T. experience.   

You want to secure your future with a job that can give the financial freedom you want.  

You want to work in an industry with 0% unemployment rate and endless opportunities.  

You want to start a career in cybersecurity as soon as possible.
WHAT YOU'LL LEARN
You will learn how to install and configure systems to secure applications, networks, and devices, perform threat analysis and respond with appropriate mitigation techniques, participate in risk mitigation activities, and operate with an awareness of applicable policies, laws, and regulations.
You will learn the core knowledge required of any entry-level cybersecurity role and serve as a springboard to intermediate-level cybersecurity jobs. This course incorporates best practices in hands-on troubleshooting to ensure security. You will acquire practical cybersecurity problem-solving skills.
At the end of this course, you will know how to identify and address security incidents. You will learn the various methods that hackers use to break into computer networks. You will also learn how to use different cybersecurity tools to identify and mitigate vulnerabilities.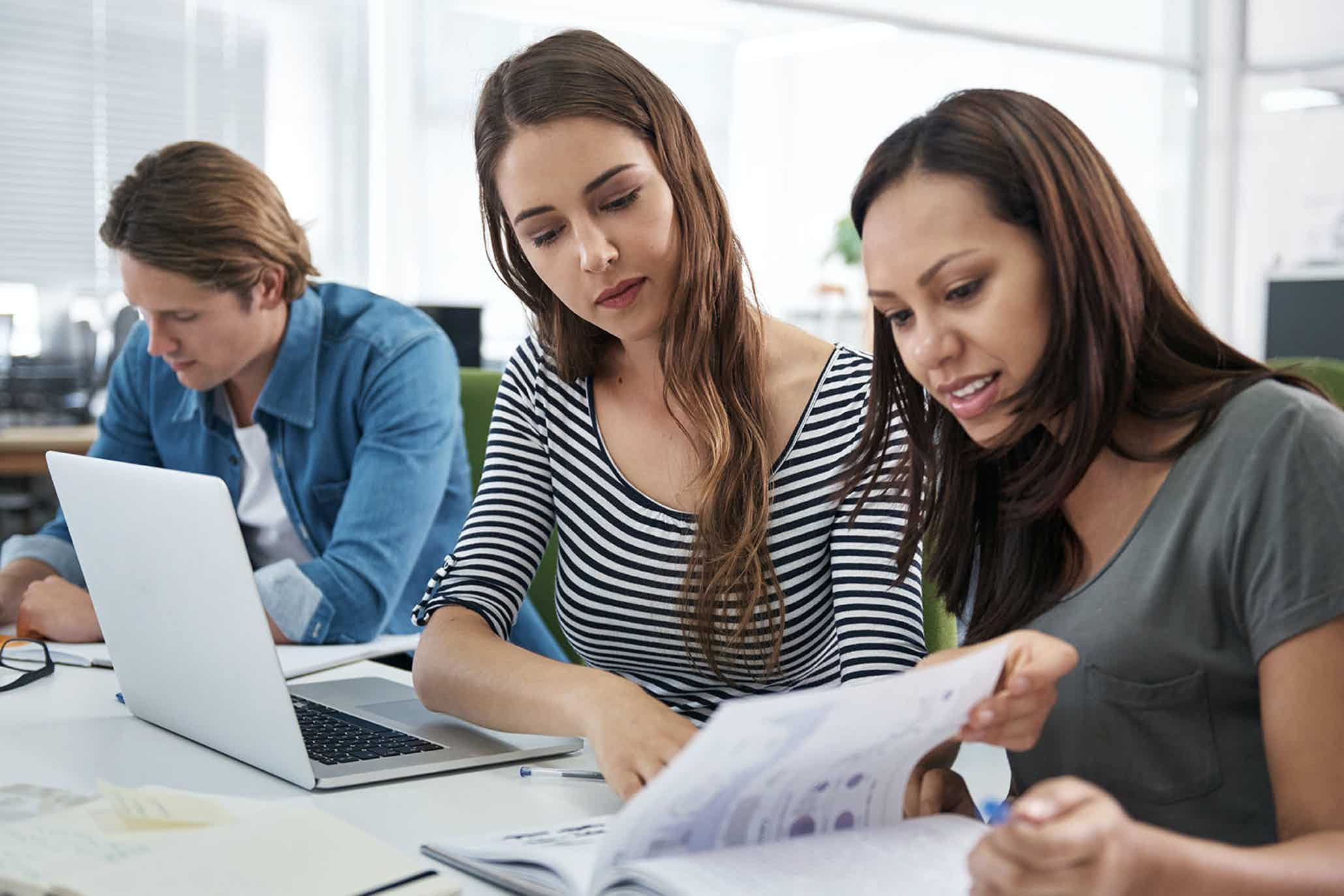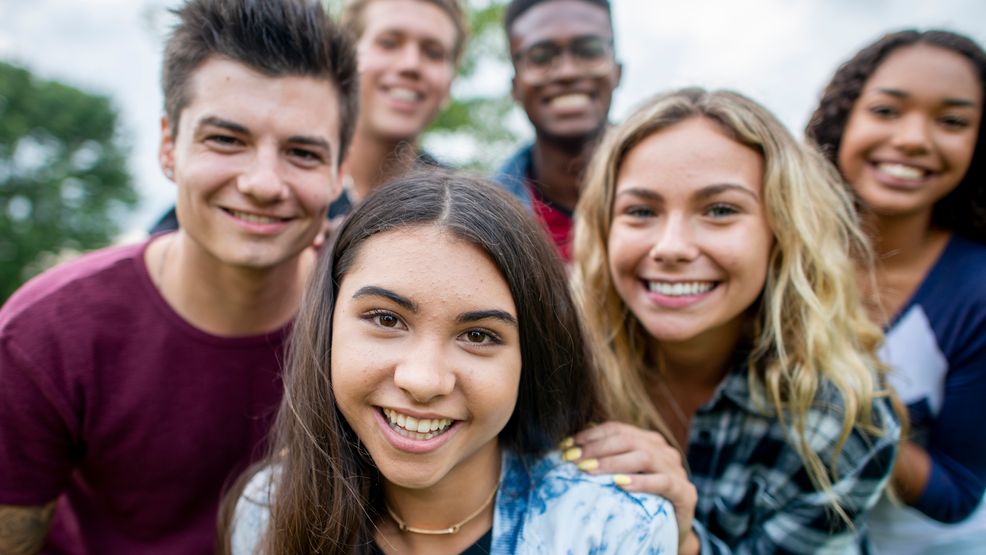 WHO SHOULD TAKE THIS COURSE?
Most people want to get into I.T. & cybersecurity, but they do not know how or where to start. Getting into the I.T. & cybersecurity field can be difficult for beginners who do not have over $80,000 for a four-year college degree. The beauty of the I.T. & cybersecurity field is that you do not need a college degree to start; all you need to start is a certification. 
This course is designed for anyone who wants to start a new career with entry-level positions starting as high as $78,000 per year. Professionals such as doctors, nurses, engineers, police, teacher, taxi drivers, home care workers, hotel workers, etc. can all take this course. This course can help you move into the cybersecurity field of your current profession. This course is designed for people with or without I.T. & cybersecurity background.
This course is invaluable to beginners, regardless of your experience or your current job. Cybersecurity has become an inevitable part of all industries. All you need for this course is readiness and willingness to study.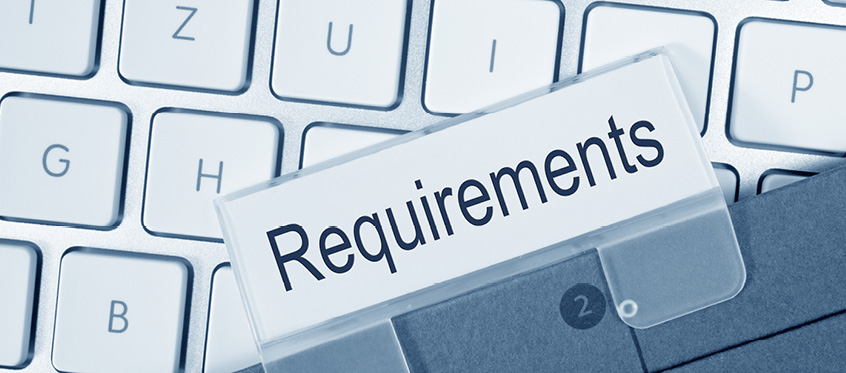 TECHNICAL REQUIREMENTS FOR THIS COURSE
BASIC REQUIREMENTS
You should be familiar with using a computer and accessing the internet. You will need to have a current email account to enroll in this course.
BROWSER REQUIREMENTS
Google Chrome is the recommended browser when attending the online live class. You can use any browser like Windows Edge or Explorer or Firefox.
ADDITIONAL REQUIREMENTS
Some of the hands-on performance activities may require downloading additional software or programs. The course instructors will assist students in downloading and installing these programs. 
Courses Offered
Our courses are designed for all levels of professionals (beginners, intermediate, and advanced). Our courses break down complex cybersecurity concepts into simple everyday scenarios that our students can relate to.