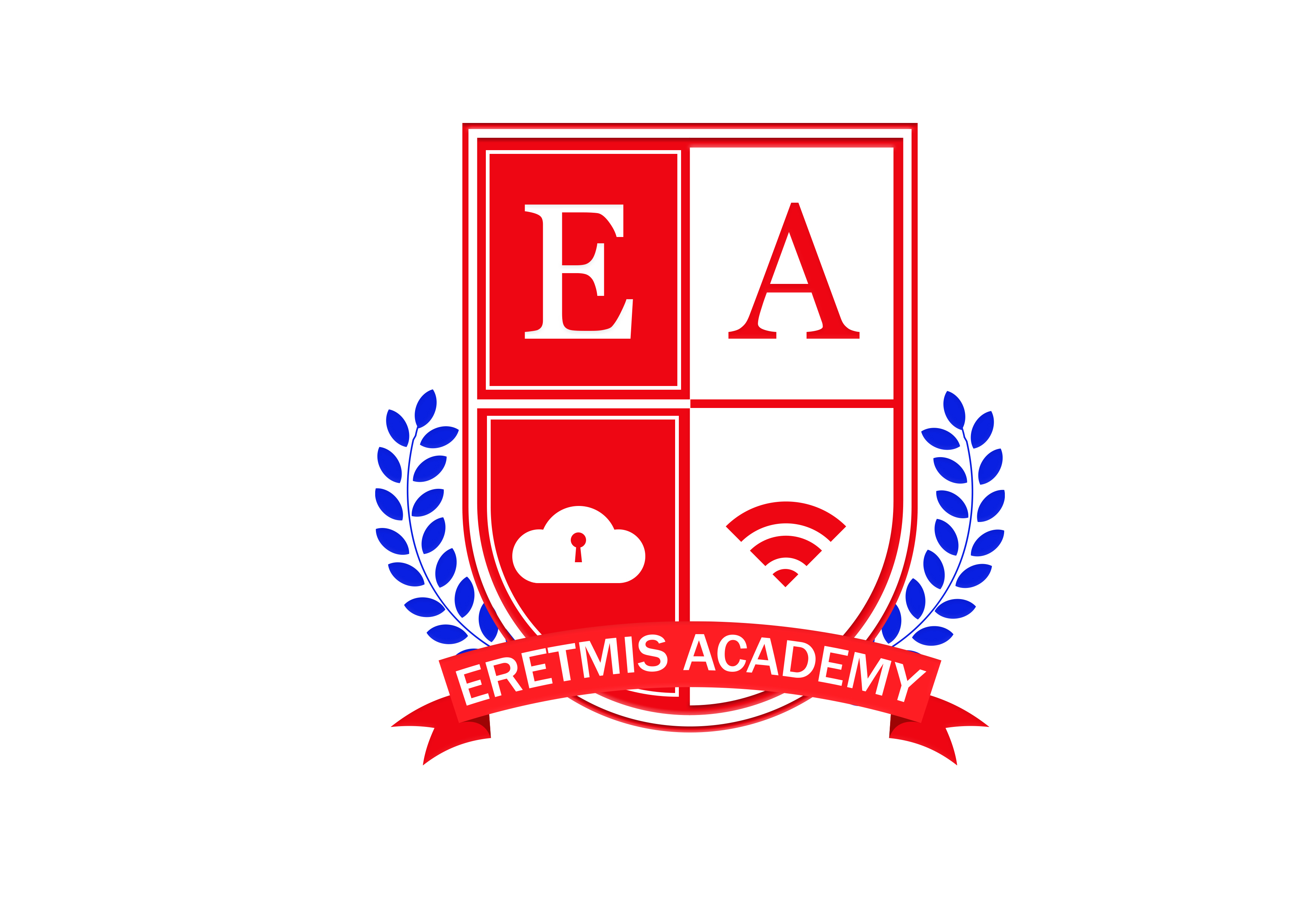 Welcome To Our Webinar Page
One of the essential attributes that every cybersecurity professional should strive for is to become a lifelong learner.
Eretmis Academy organizes monthly webinars to educate cybersecurity professionals and individuals who what to start a career in cybersecurity.
Choosing A Cybersecurity Job
BECOME A CYBERSECURITY PROFESSIONAL
The Challenge of Landing A Cybersecurity Job
Cybersecurity has a zero unemployment rate, but finding a job in the industry has become a hinderance to many individuals who want to begin a career in the cybersecurity industry. This webinar was organized to show participants exactly how to land a cybersecurity job.
HOW TO GET A HIGH PAYING CYBERSECURITY JOB WITHOUT ANY I.T. EXPERIENCE
Lack of experience is the most common hinderance for people who wants to start a career in cybersecurity. This webinar covers how to overcome the challenge of "lack of experience" .
Where to begin in cybersecurity
Learn how and where to begin your cybersecurity career.