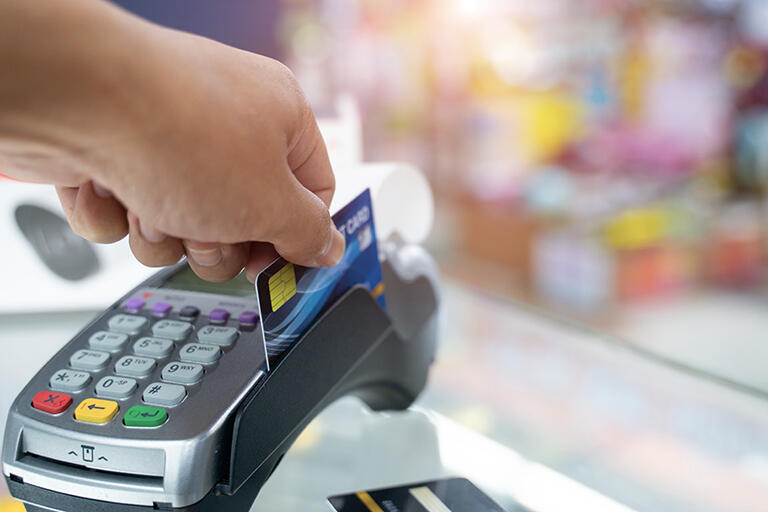 WHAT IS PCI DSS?

The Payment Card Industry Data Security Standard (PCI DSS) is an information security standard for organizations that handle branded credit cards from the major card schemes. The PCI Standard is mandated by the card brands but administered by the Payment Card Industry Security Standards Council.


WHAT IS COVERED IN THE COURSE?
This course outlines the PCI DSS Standards and provides you with the skills and tools to build a secure payments environment and help organizations achieve PCI DSS compliance. 
Course highlights include:
Principles of PCI DSS, PA-DSS, PCI PTS, and PCI P2PE Standards
Understanding of PCI DSS requirements and intent
Overview of basic payment industry terminology
Understanding the transaction flow
Implementing a risk-based prioritized approach
Appropriate uses of compensating controls
Working with third parties and service providers
How and when to use Self-Assessment Questionnaires (SAQs)
Recognizing how new technologies affect the PCI (e.g. virtualization, tokenization, mobile, cloud)
PCI DSS testing procedures
Payment brand specific requirements
PCI validation requirements
PCI reporting requirements
Real world case studies
WHY PCI DSS TRAINING?


This training will give you the knowledge, skills, and abilities to become an expert in the most in-demand and lucrative niche (PCI DSS) in the cybersecurity field.

This training give you the opportunity to enter the Payment security information field and provides you with the tools to help organizations build a secure payment environment.

This course will help you to demonstrate a level of PCI DSS understanding that provides a strong foundation for a career in the payments security industry.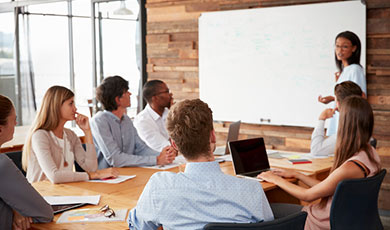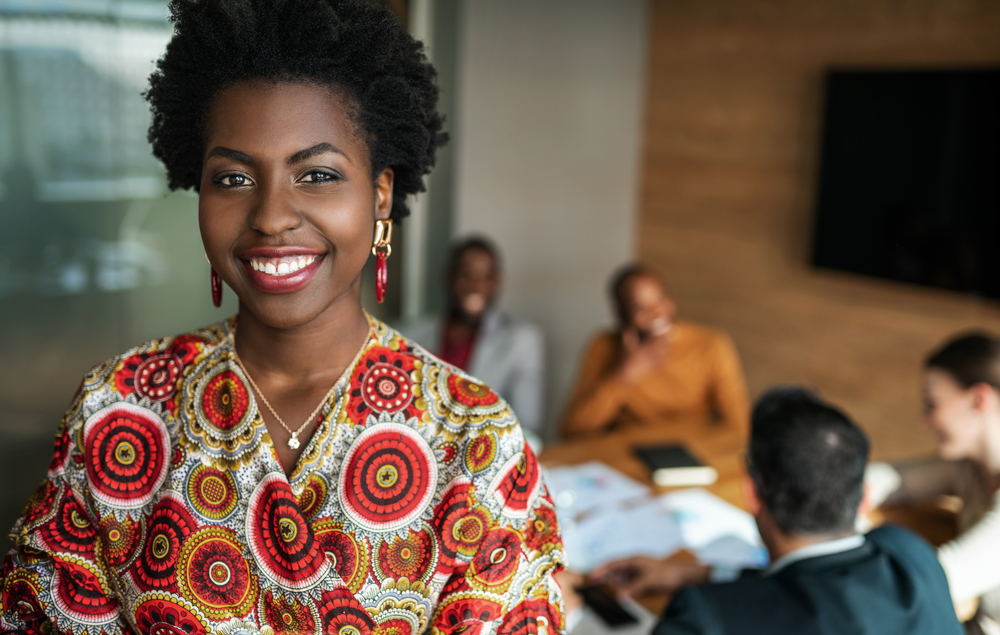 WHAT IS IN IT FOR YOU?

Provides you with a competitive career advantage.
Provides a solid foundation for a career in the payments industry.
Allows you to support your organization's or client's ongoing compliance efforts through your knowledge of how to apply PCI Standards.
Understand the relationship between all entities involved in the PCI DSS compliance process.
Gain a deep knowledge of the 12 PCI DSS requirements and how they are designed to protect cardholder data.
Be able to apply the PCI DSS requirements to real-world scenarios.
Be a point of knowledge on PCI DSS at your organization.

Available in days

days after you enroll

Welcome to Eretmis Academy's PCI DSS Beginners Class
Available in days

days after you enroll

PCI Introduction
Available in days

days after you enroll

Begin Your PCI DSS Career With Our PCI DSS Expert or Specialist Training