A Change to Re-write Your Story
Have you ever wanted a fresh start? A chance to re-write your story? Well, writing your resume is the time to do just that. This is your opportunity to tell employers why you are the best person for the job. As challenging and daunting as it can be, it's well worth the time and effort.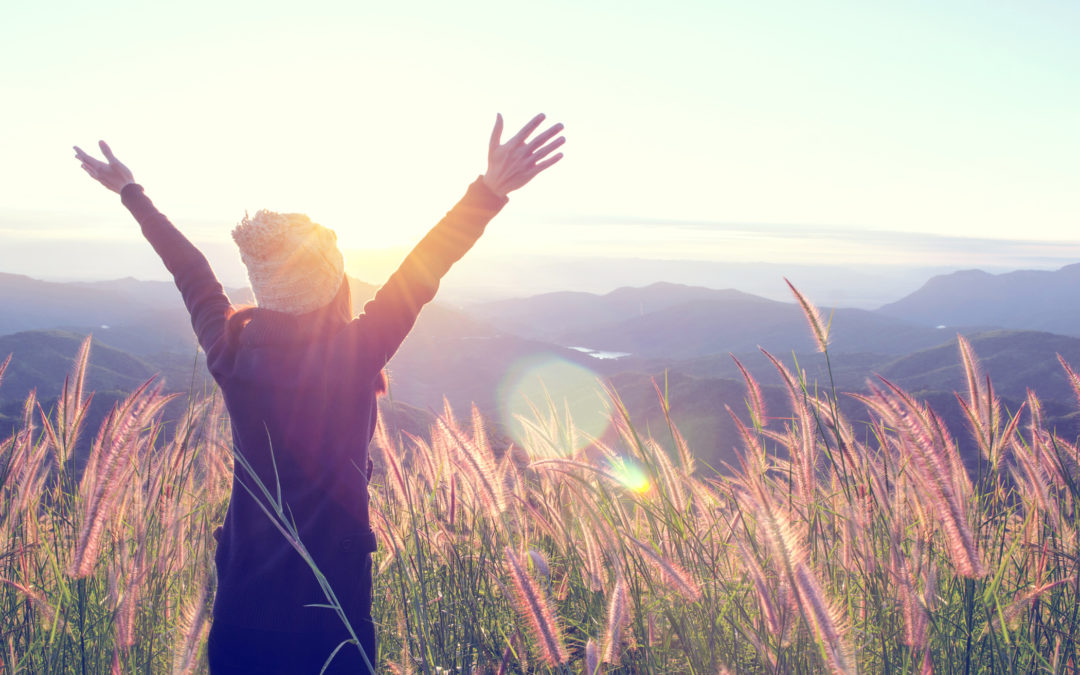 Your Resume Is Your First Impression
Your resume is the first thing hiring managers see. When changing careers, make sure to highlight your transferable skills and use keywords to your advantage. Knowing how to write a resume for a career change will set you apart from the crowd and help you land your dream job.